David A. Fink, Esq.
Attorney and Family Law Neutral
David brings over 30 years of experience resolving family conflict. After practicing in a traditional litigation setting for over 20 years, David came to realize that his clients who settled their cases had far superior outcomes, and were more satisfied with those outcomes, than those clients who proceeded to a hearing or trial before a judge. Based on this experience, David transformed his practice in 2008 to focus on helping families resolve their disputes out of court, using a non-adversarial, humane, holistic and creative problem-solving approach to conflict.
David's current practice includes serving as a neutral in a variety of settings, including as a mediator, private judge, arbitrator, parenting coordinator and referee. In addition, he serves individual clients as a consulting attorney in Collaborative Process, mediation, and the negotiation of out-of-court settlements.
David is a Certified Fellow and Past Chapter President (2008) of the Northern California Chapter of the AAML and was a partner in the San Francisco law firm of Nachlis & Fink from 1995-2019. Certified by the State Bar of California Board of Legal Specialization in Family Law since 1993, David served as Executive Committee Chair (1999-2000) of the Family Law Section of the State Bar of California and received the Family Law Section's Distinguished Service Award in 2007. He has been selected by Law and Politics Magazine as a Northern California "Super Lawyer" since its inception in 2004, and in 2006, was selected to the "Super Lawyers" Top 10.
David has also been active in the Collaborative Process movement since 2001. He was a founding member of Collaborative Practice San Francisco (2001) and joined Collaborative Practice East Bay in 2005. He has previously served on the board of Collaborative Practice California from its inception in 2006 until 2015 and as Board President in 2012-13.
David has presented educational programs extensively in the U.S. and abroad. He has trained and mentored many younger professionals to be both compassionate and effective conflict resolution professionals.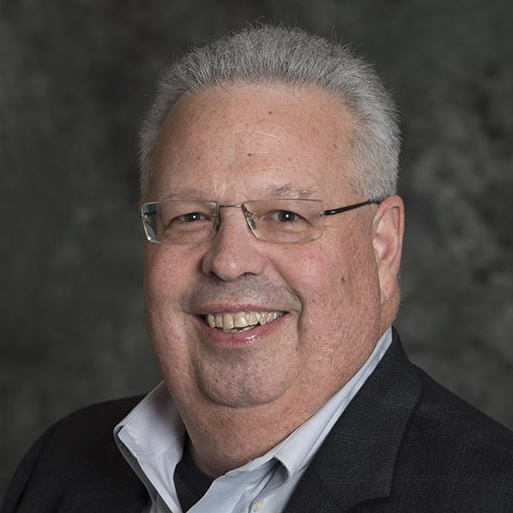 Erin Keller
Paralegal
Erin J. Keller has been working with David Fink since 1995 when she began her legal career as a receptionist.  Erin earned her associate degree in paralegal studies from City College of San Francisco in 2010, and in all, has twenty-five (25) years of experience supporting family law attorneys. 
In addition to assisting clients and counsel through mediation, private judge and parenting coordination cases, Erin is active in the legal community and works to promote continuing education and networking for paralegals.  She is a volunteer with the Alameda County Bar Association where you can find her on the first Saturday of most months doing client intake or preparing forms for pro-per litigants.  She is the Marketing Director and member-at-large of the Bar Association of San Francisco's Paralegal Section, she is the Treasurer for the San Francisco Paralegal Association, and she is proud to be a long-time member of the informal SF Family Law Paralegals Brown Bag Group. 
In her free time, Erin enjoys spending time with her family and getting lost on long walks.