Contact Fink Family Law
While this website provides general information, it does not constitute legal advice. The best way to get guidance on your specific legal issue is to contact a lawyer. To schedule a meeting with an attorney, please contact us using one of the methods below.
Phone:


510.422.3276
Toll Free:


888.964.1967
Office Address:


1425 Leimert Blvd
Suite 301
Oakland, CA 94602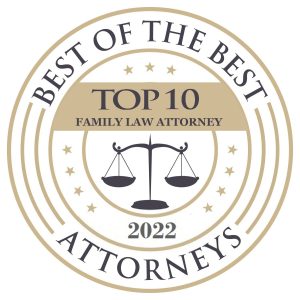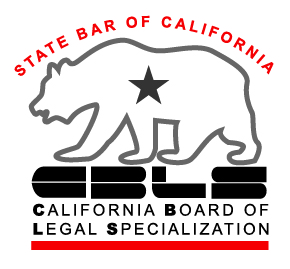 Contact Form
Please fill out the form below and someone will be in touch with you shortly.